Recently, on the 15th, the cultural exchange event "Jinan Intangible Cultural Heritage in Rennes, France" took place in Rennes, the international friendly city of Jinan. Intangible cultural heritage products, rich in Chinese culture and Jinan's distinctive features, built a bridge for communication between China and overseas.
Exquisite craftsmanship and vibrant colors of Jinan's traditional handicrafts such as shadow puppets and paper cutting attracted the attention of many citizens of Rennes. They stopped to closely observe the intangible cultural heritage products imbued with the cultural essence of Jinan, thus experiencing the cultural richness of China and the city of Jinan.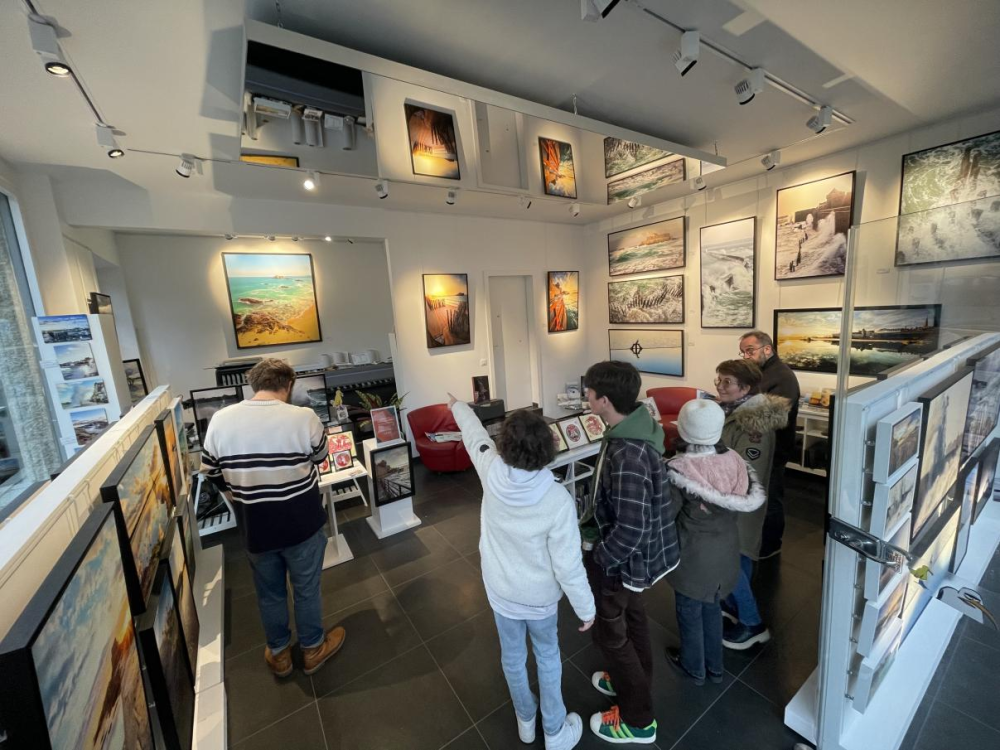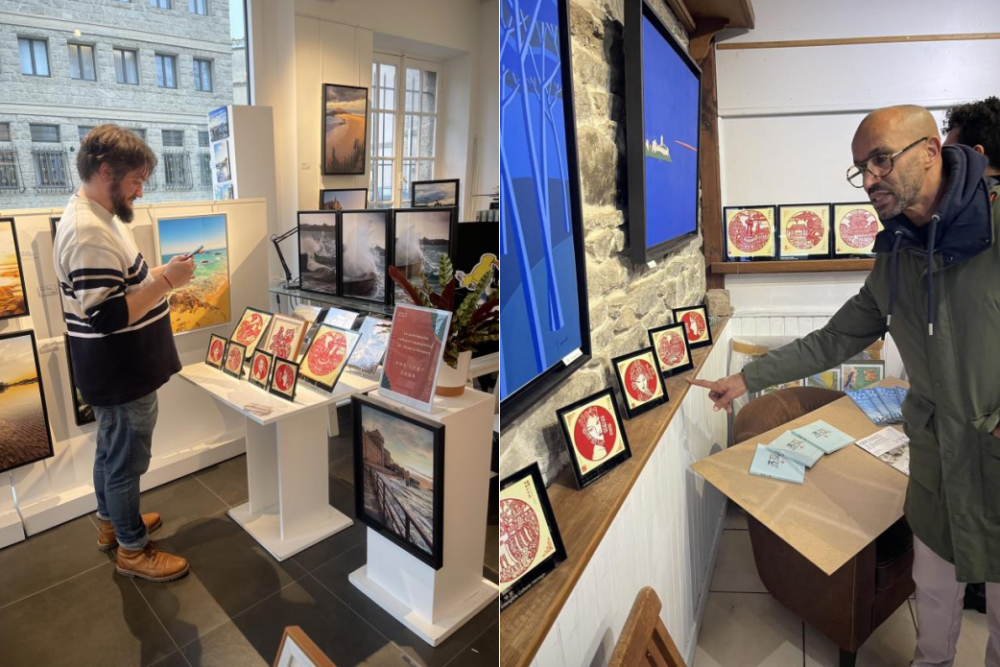 Citizens of Rennes had the opportunity for an up-close understanding of Jinan's intangible cultural heritage during the event.
Jinan, an ancient city with a history of over 4,000 years, boasts 1,209 springs, earning its title as the internationally recognized "City of a Thousand Springs." The flowing springs bring vitality and development to the city. Jinan features enchanting scenes of lotus flowers and willows, picturesque mountains, and lakes, showcasing the cultural richness with a blend of tradition and modernity. It stands as a city of deep cultural heritage, warmth, and openness, presenting a vibrant Jinan in the East, inviting both locals and visitors alike. Through a series of photographs, the event showcased the natural landscapes, daily life, customs, and intangible cultural heritage of Jinan, painting a vivid picture of the diverse facets of this city.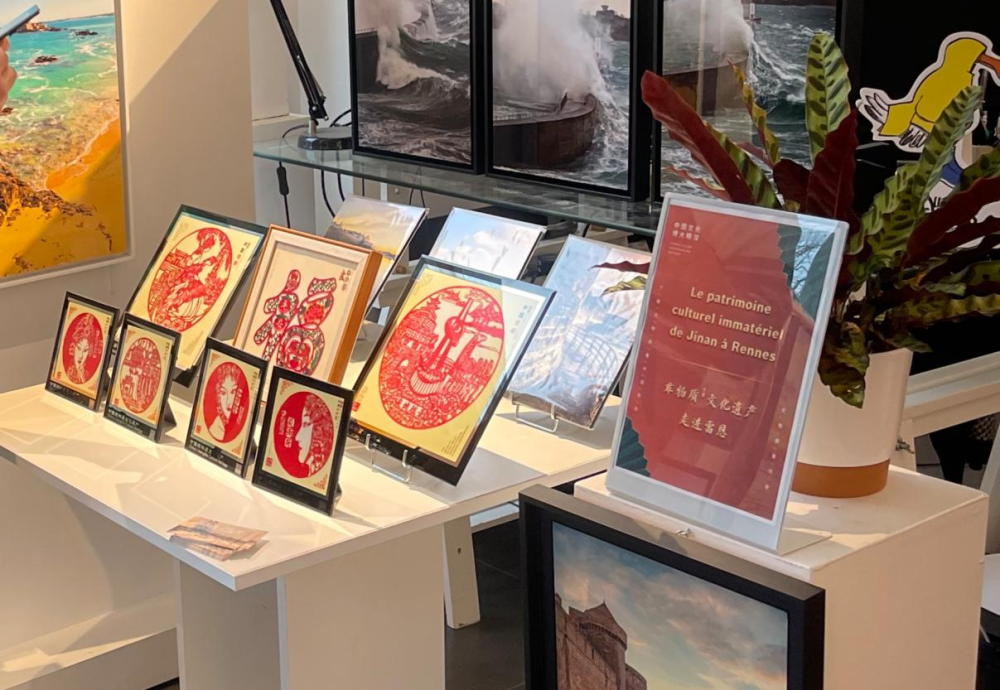 Organized by the Information Office of the People's Government of Jinan, this event is part of the series of exchange activities with overseas friendly cities. As the event unfolds, Jinan's cultural and creative products will be exhibited in local galleries, art studios, travel agencies, fostering deeper people-to-people exchanges through cultural interactions between the two cities.
(Li Xiaotong; Hua Shan; Yuan Yuhua; Hou Yawen; Liu Xiaohan; Lou Xinyu; Liang Ruixin)
Avertissement: Cet article est reproduit à partir d'autres médias. Le but de la réimpression est de transmettre plus d'informations. Cela ne signifie pas que ce site Web est d'accord avec ses opinions et est responsable de son authenticité, et ne porte aucune responsabilité légale. Toutes les ressources de ce site sont collectées sur Internet. Le partage est uniquement destiné à l'apprentissage et à la référence de tous. En cas de violation du droit d'auteur ou de la propriété intellectuelle, merci de nous laisser un message.